Influencer Marketing
Influencer Marketing is expected to become a $10bn industry in 2020 as marketers up their spending, according to BBC News. And why wouldn't they? As much as 82% of consumers are likely to follow the recommendations of an influencer. This is thanks to the authenticity and original content they deliver to their followers.
So naturally, yes, we hopped on the influencer wagon for our clients! We learned that it's not all black and white. So here's some of what we learned along the way that will help you get started.
What we learned:
For starters, we thought about brand goals and what we are trying to accomplish with influencer marketing. Is it brand awareness? Attracting followers? Growing a community? Would we want to accomplish this with a giveaway, a feature in a blog post, or a live interview? We considered all of the above to create the perfect outline of our path.
On Finding the Right Influencer
Although the endless amount of influencers were tempting, we had to narrow our options to stay on topic. For each brand, we had to think of its industry and find the influencers that have built credibility and authenticity over that expertise. This helped us stay relevant to the right audience.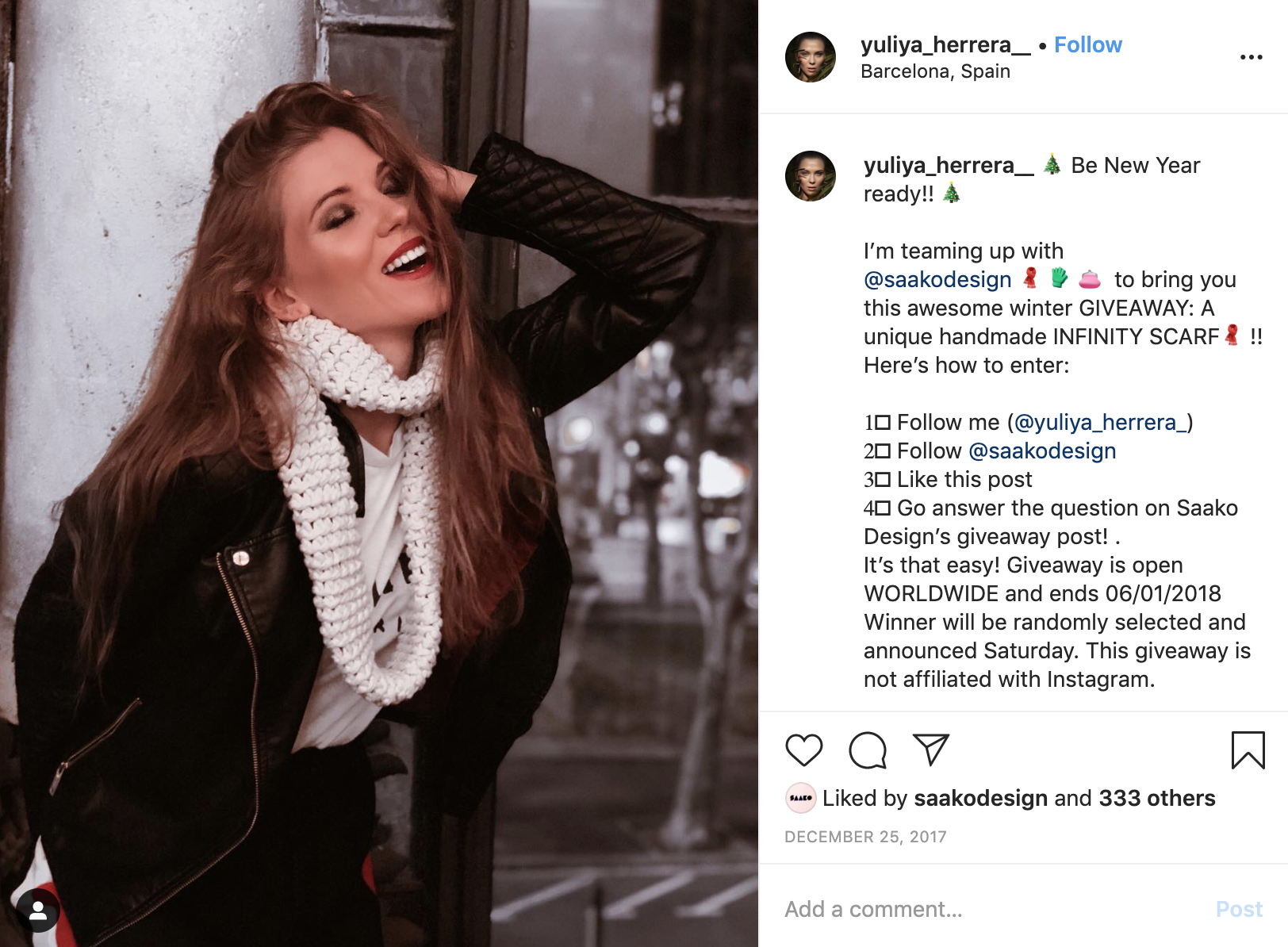 We also learned that thinking outside of the box can introduce our brands to different industries or niches. A great example comes from our client Tiny Mighty Frames, a frame company. You'd think that sticking to home decor influencers would suffice, when in fact artists have been a huge part of the TMF Influencer community. And it has been fun watching it grow. From giveaways to mentions, most of them love to stick their beautiful masterpieces in these frames, giving artists a purpose for the TMF products.
On Building Relationships
Before pursuing an influencer, we research their content, genuinely like what we see, and make ourselves present to their feed. We like, comment, and share their content to get their attention and show our support. This is also a good way for us to provide valuable interactions to show our brands have commonalities.
Our approach: we find it better to start an outreach with a personalized note like expressing admiration or interest in their work. Then, we go on to propose our idea but have emphasized openness to suggestions. After all, the influencers know their audience better and what they respond to.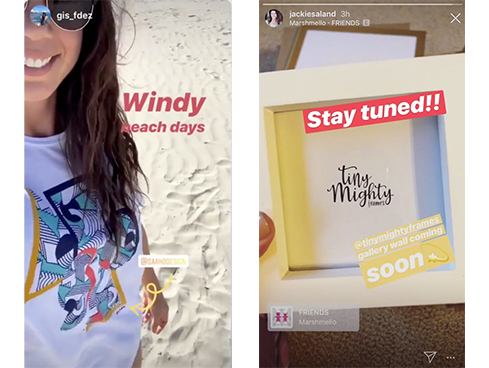 It's not over yet! Keeping in touch with the influencers after collaborations have helped us create a community. As a bonus, it has also lead to organic mentions, or posts (the ultimate goal! Satisfied influencers, and consumers). It leaves the door open for future collaborations, especially when new merchandise is involved.
Influencer Marketing is a great way to leverage your brand and expose it to new consumers. With its growing popularity, you might want to hop on the wagon too.