Importance of a Social Media Marketing Strategy
Social media has become a part of our daily lives. As mobile possibilities continue to improve, our access to information and communication is right at our fingertips anytime and anywhere. With this in mind it is important to recognize that your customers (and competitors) are also moving through the social media craze.
So why is it so important to have a Social Media Marketing Strategy? It's easy to assume that content speaks for itself and can establish traction on its own. Although the possibility of that happening isn't entirely unattainable, the maximization of your goals, target market, and reach are diminished. Staying active on social media without a strategy also does not guarantee results. Is it really helping your business flourish? Or are you simply posting content that stumps your growth? 
To get the most out of your social media marketing, especially when budgeting is constrained, a strategy is needed to outline the purpose and goals of your campaign as well as measurable KPIs to make sure that target outcomes are achieved. A good Social Media Marketing Strategy consists of the following parts: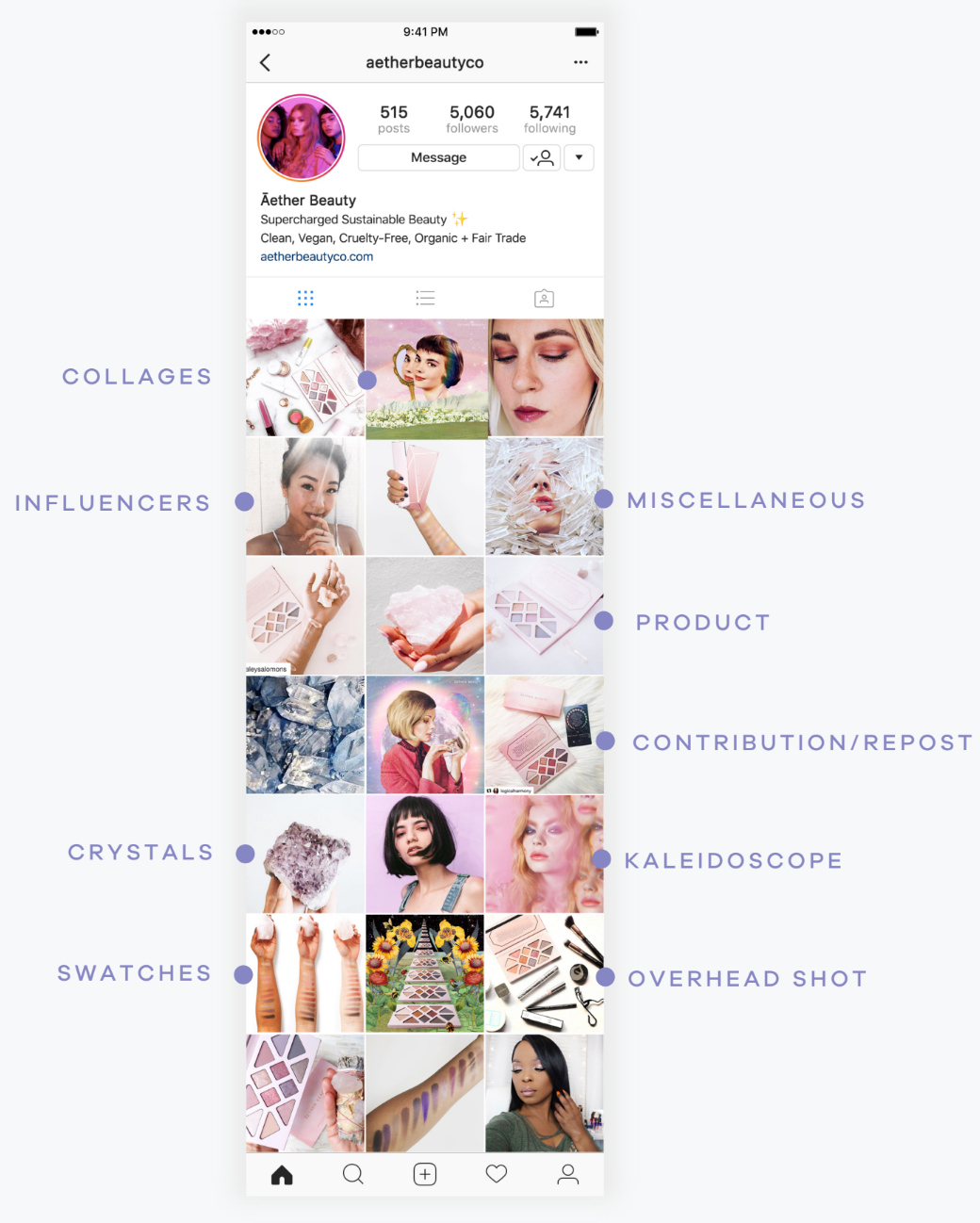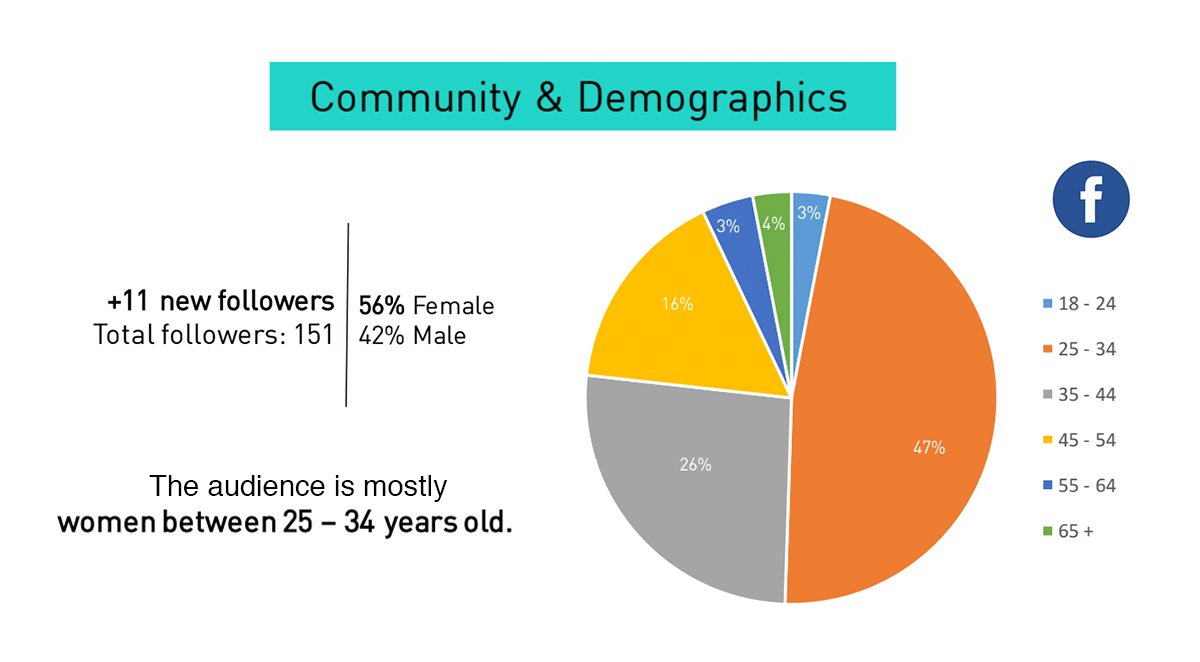 1. KNOW YOUR AUDIENCE & PLATFORMS
Researching your target audience is the first and most important step. Insightful information can range from demographics, trends, and preferences, to which social platforms they use most. But the list can go on. Gathering these insights will help you understand who they are and how your brand can tend to their needs. As a result, you will be able to cultivate the most suitable content to attract your audience's attention.
2. ESTABLISH MARKETING OBJECTIVES
Your social media efforts could vary from brand awareness to maintaining a loyal fan base. Therefore, in order to stay relevant to your marketing objectives, goals must be set to follow KPIs. Once you figure out your goals, it is easier to tailor your content and keep track of your performance.
3. ALLOCATE RESOURCES AND BUDGETS
After defining your social media marketing objectives, distributing your budget to several platforms is key. Using the research you've gathered from step one will allow you to pick priority platforms and resources to spend both your time and budget on.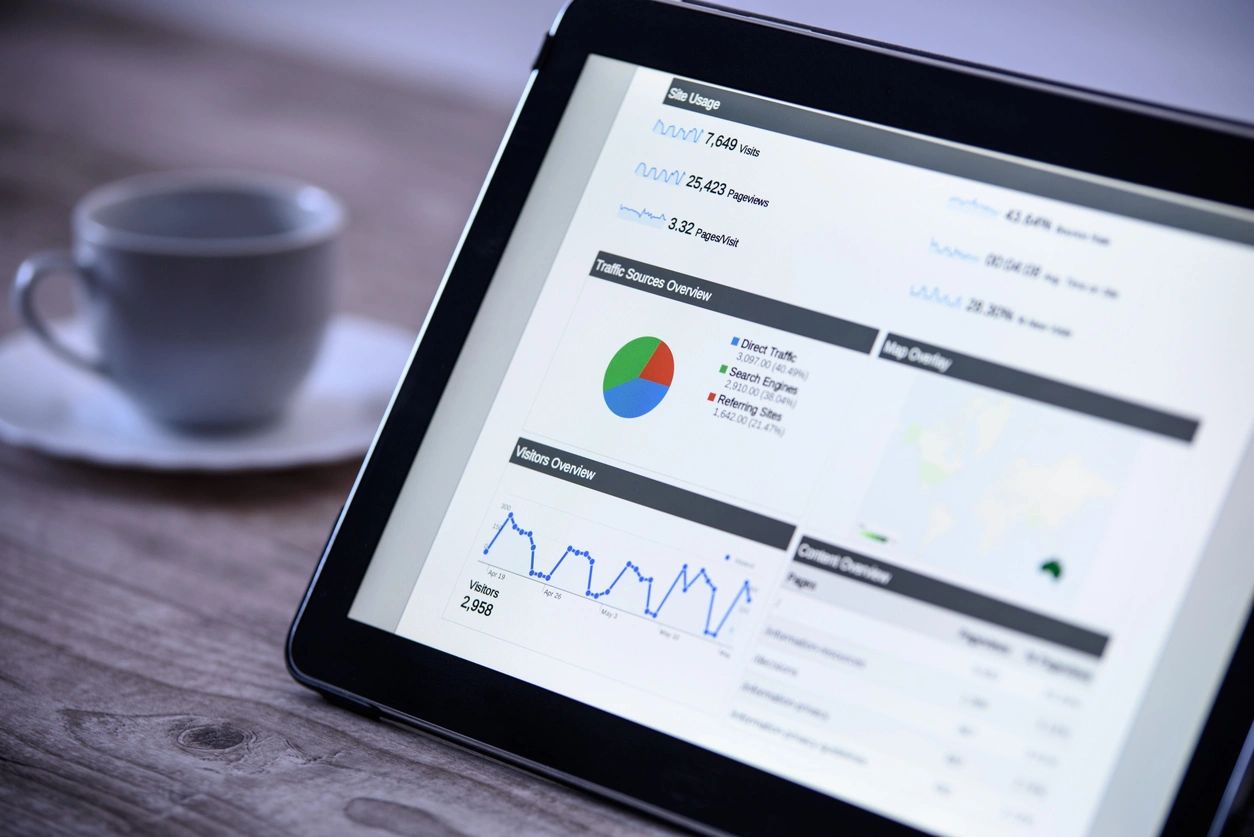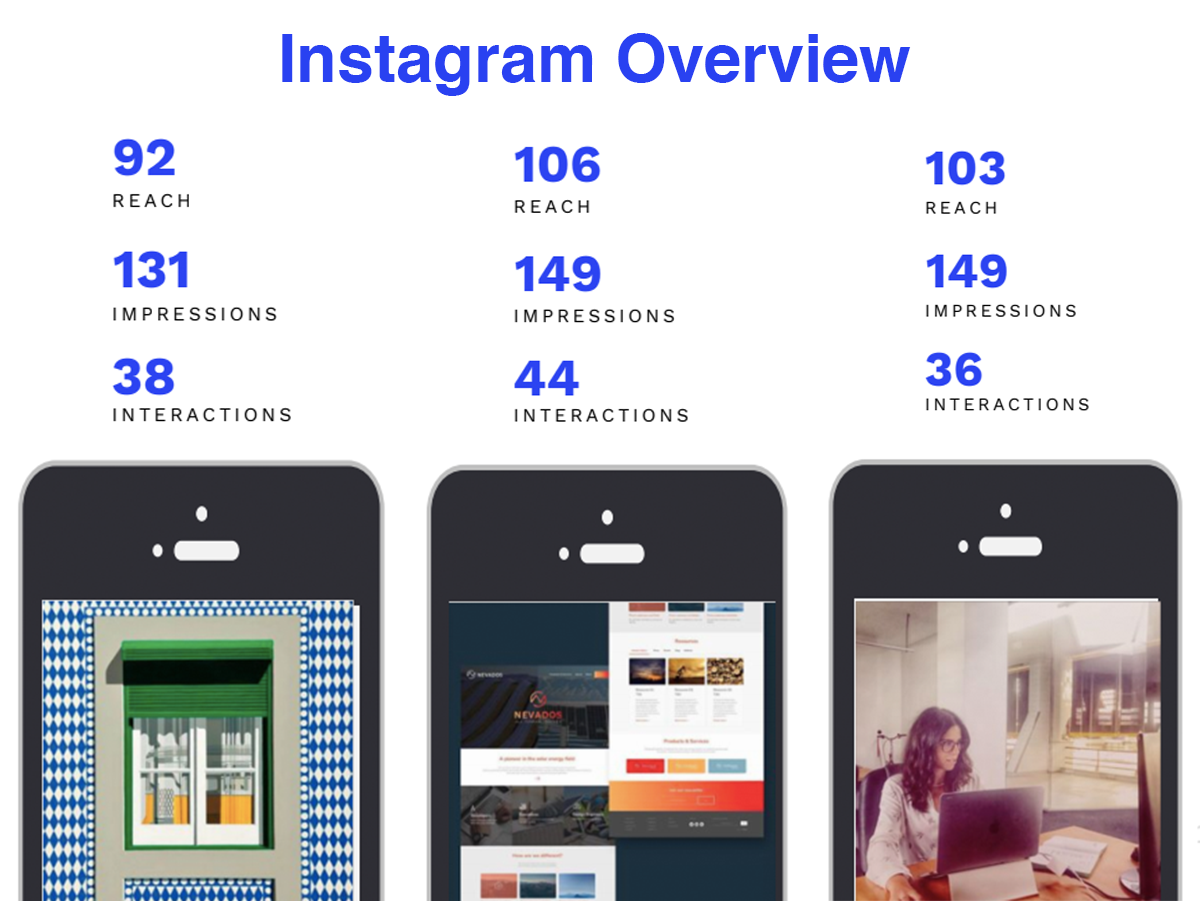 4. MEASURE RESULTS
Aligning your goals to metrics will provide valuable data to determine the success of social media activity. There are several components to this. For example, you can measure the amount of likes or shares to conclude if it is raising your brand awareness. Traffic to your site can also be a measuring metric: how many clicks did the "link in bio" generate on a given day after posting. This leaves room for improvement or discovery of which methods are working in your favor. A collection of these results is known as a Social Media Marketing Report.
5. ENGAGING CONTENT
After establishing the previous steps, it is finally time to consider the content you would be delivering. Does your intended audience prefer video, pictures, or blog posts? A growing trend also includes Influencers, most utilized by retailers looking for a model with high leverage over their followers, where 49% of consumers depend on their recommendations (Fourcommunications, 2018). Another example is the famous hashtag that can bring more traffic to your content with a simple click. So the main question here is what triggers your audience's attention? With the help of a social media calendar, you will be able to have evenly spaced out posts to create a good mix of content and a brand persona on your social media accounts.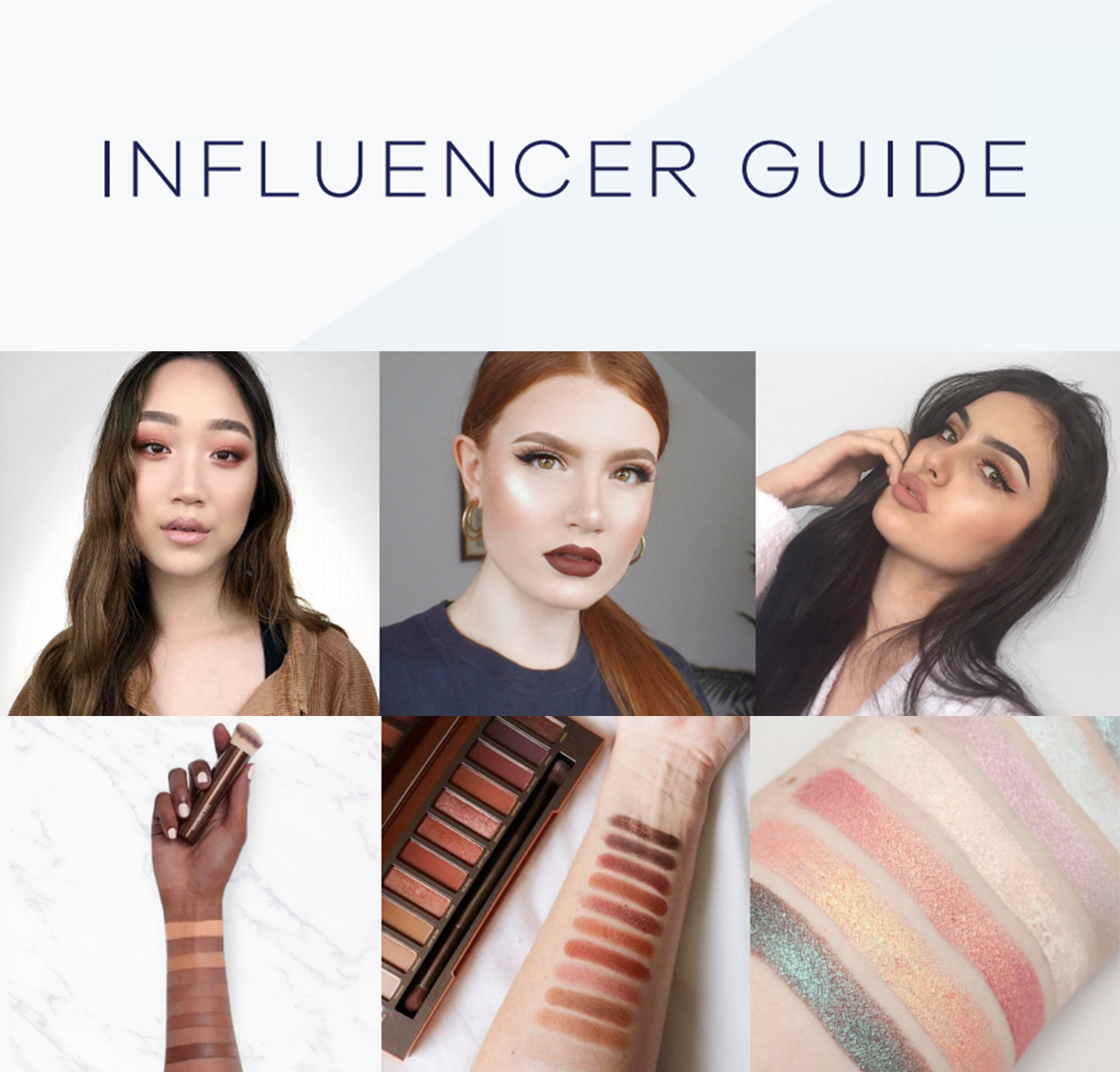 6. TOOLS
Managing your social media activity will consist of utilizing several tools that perform different tasks such as automating posts, analytics to track performance and competitors, social tools to interact with consumers, or monitoring tools. The list can go on, but basically a social media management tool that covers all angles is most efficient.
7. EVALUATE & EXPERIMENT
The scale of social media lends itself to opportunity, successes, and at times even failure. In case of an unsuccessful attempt, it is important to monitor closely to see where a campaign might have gone wrong, improve, and try again. On the other hand, a broad audience can lead to new consumers. Don't be afraid to experiment with content and platforms, but do so with a smaller budget to test the waters first. You might stumble across a niche you never had in mind.
FINAL NOTE
According to the 2019 Social Media statistics, 73% of marketers say that their social media marketing efforts have been "somewhat effective" or "very effective" for their business (Buffer, 2019). A growing number of brands are including social media in their marketing strategy. Moral of the Blog: Don't get left behind without a competitive Social Media Strategy, especially when your competitors are right behind you.
With great strategy comes great results.