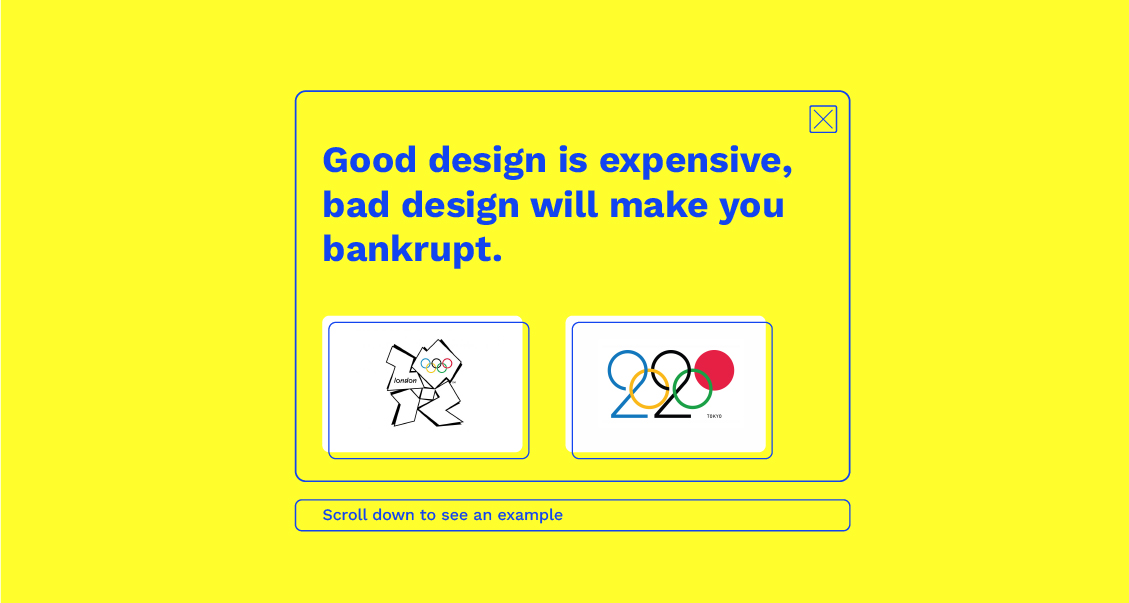 The importance of a brand guide? Consistency. Brand guidelines are essential for companies of any size. They are useful for a variety of touchpoints like packaging, social media, website, and marketing. brand guides also help guarantee consistency with the brand as you grow, work with different external partners, and communicate with new employees.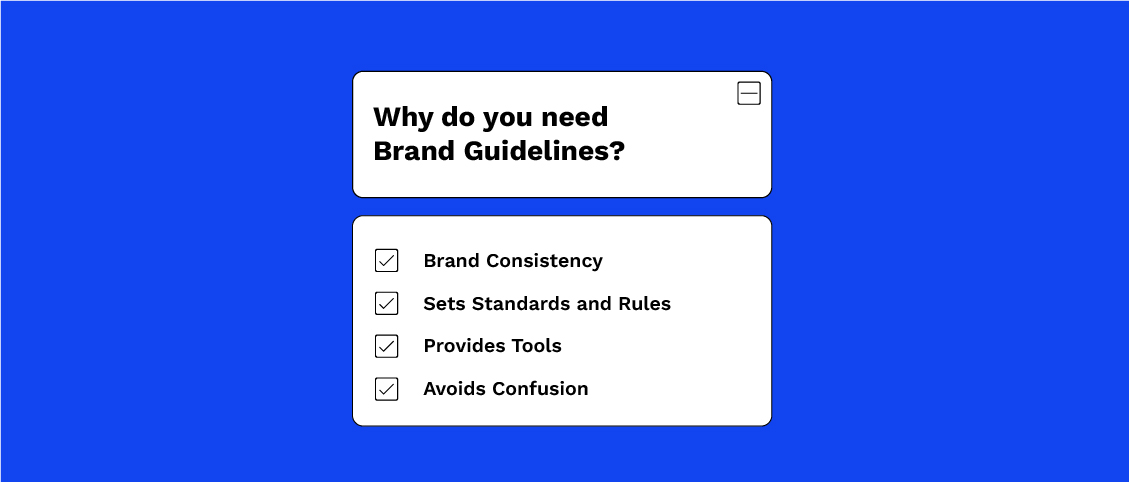 An effective brand is a consistent one.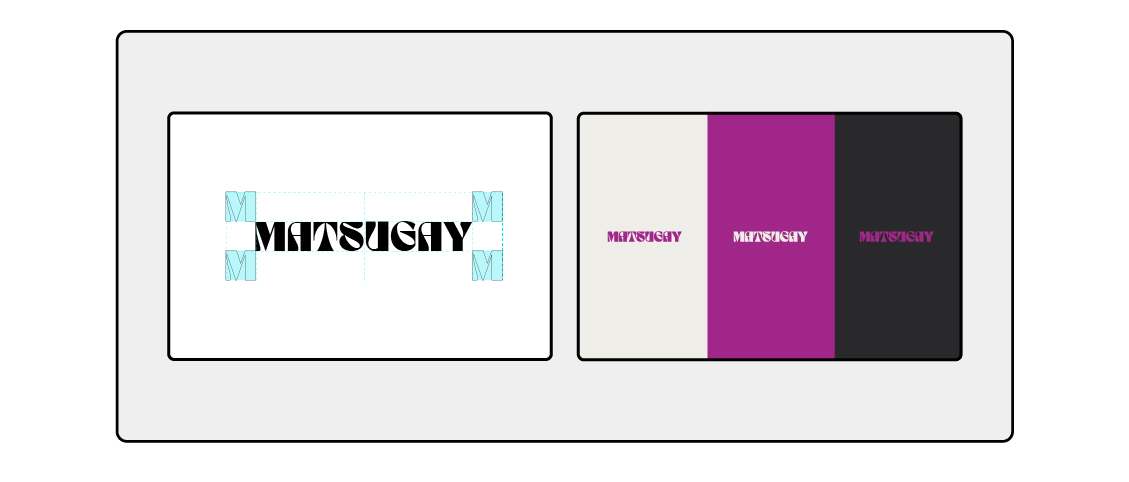 So what about a logo? In the logo section of the brand guidelines, it will typically address allowable color variations of the logo as well as negative space that is needed around the logo.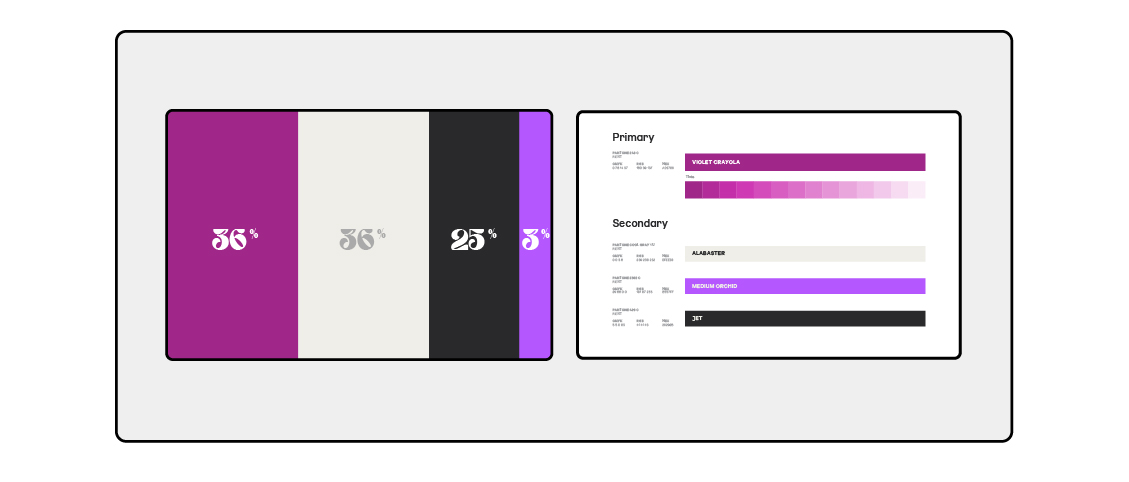 And colors are also important. Paying close attention to the consistent use of the color palette both reinforces brand cohesiveness and communicates a specific feeling and emotion to the audience.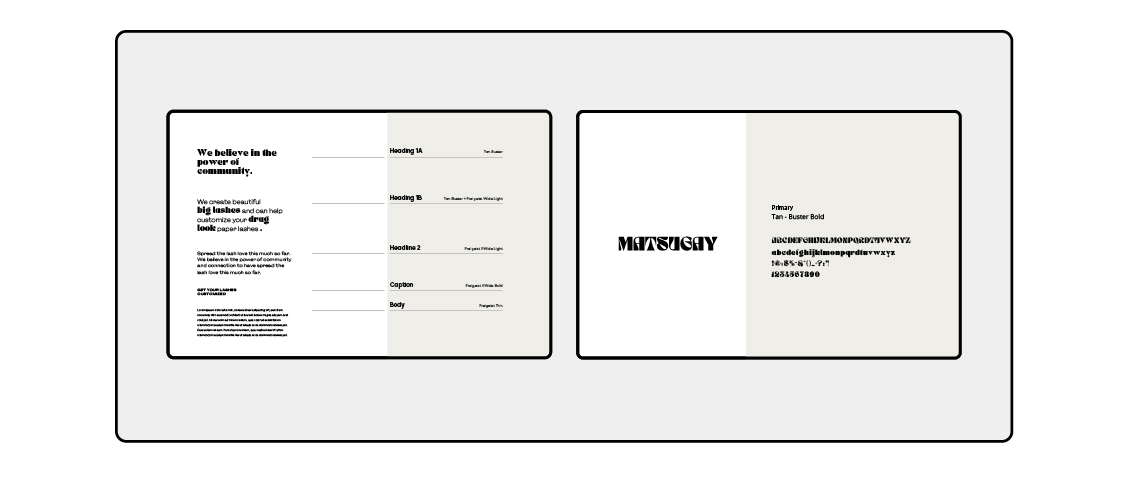 Typography is a powerful brand tool that should never detract from the message, but instead, allow the reader to focus on the content. This is not about how the content looks. Good typography should go unnoticed and should feel comfortable to the reader as a cohesive part of the brand identity.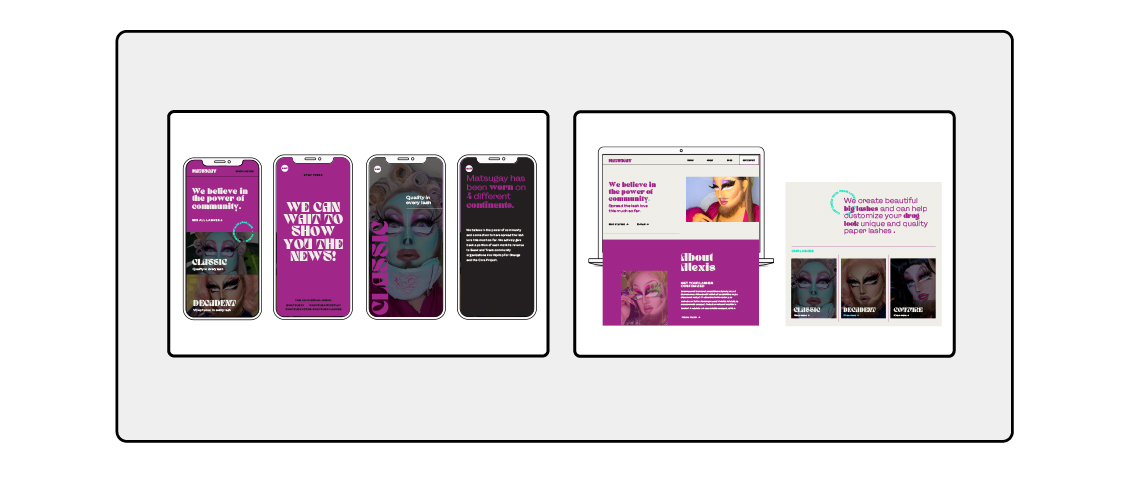 Photography and iconography become important as your brand grows, too. Chances are you don't have full-time designers and photographers in-house or on full-time staff. Including these provisions in your brand guidelines ensures that partners and agencies can effectively and creatively create content for you that is consistent with the brand's identity.