3 Social Media Trends for Your Brand to Leverage in 2021
In the year 2020, social media usage amongst US adults increased between 46% and 51%, studies have found. Regardless of if you find this jump predictable or concerning, one thing from this considerable growth is clear: there are countless branding opportunities in the social media space. 
As people around the world were forced to isolate, the manner in which they consume media has changed considerably, pushing them further towards social media platforms. As the population migrated towards social media platforms, marketers and advertisers alike must recognize the potential reach these social spaces have and capitalize on the trends occurring in the digital world.
As 2020 has turned to 2021, the shift towards social media is far from complete and Venga can help your brand take advantage of the trends today to launch your brand into relevancy. Here are 3 social media trends for your brand to leverage this year. 
Live Streaming is Here to Stay
As people were forced to grapple with the harsh reality of isolation during 2020, many businesses and individuals turned to live streaming and video conferencing platforms, such as Zoom, to conduct their business and create a substitute for the small social interactions they had been missing. 
While you might believe that as the world returns to a normalcy that these platforms will lose their necessity, in reality they are here to stay. The convenience and flexibility that video conferencing and live streaming provides will make it a critical part of not only our work and daily interactions going forward, but also our shopping process. 
Consumers around the country have now been able to interact with companies and products in real time, allowing brands to add some personality to their consumer experience. Additionally, the use of these platforms for customer service has further increased the quality of brand experiences, something your brand can take advantage of this coming year.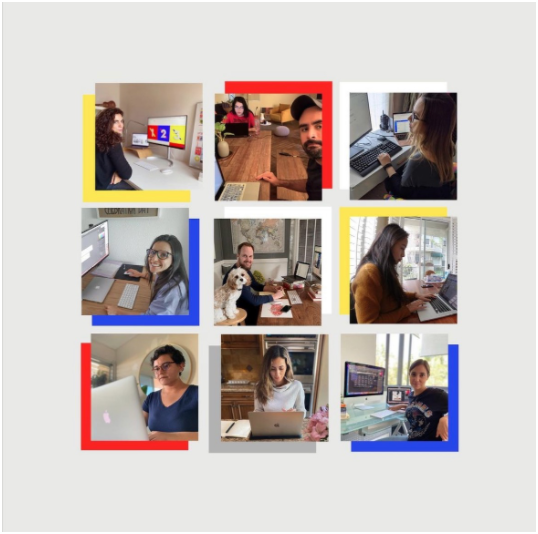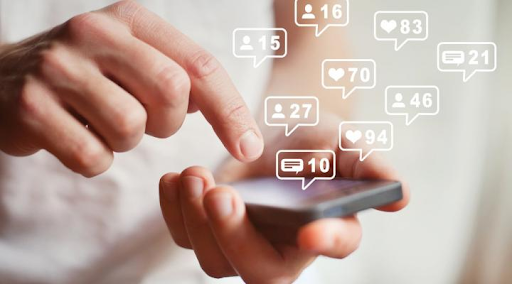 New Metrics Will Measure Your Social Media Preformance
As social media marketing has expanded and matured, so too have the goals that brands set and the metrics they use to measure their performance. Surface level data such as account followers, likes or reposts only tell part of the story with regards to performance on social media, so brands are now adopting new ways to measure their success. 
Rather than looking at relatively uninformative metrics, brands are now seeking data that proves that social media is having an impact on their marketing and business goals. Using a wide range of metrics, brands are now able to measure crucial aspects of their social media goals such as awareness, engagement, performance, conversion and consumer. Here are the definitions of each.
Awareness – brand awareness (@mentions, shares, links, impression), audience growth rate, post reach, potential reach, social share of voice
Engagement – applause rate (likes or favorites as a percentage of your total followers), average engagement rate, amplification rate, virality rate
Conversion – conversion rate, click-through rate (CTR), bounce rate, cost-per-click (CPC), cost per thousand impressions (CPM), social media conversion rate, conversation rate
Customer – customer testimonials, customer satisfaction score, net promoter score
Using these metrics, your brand can more effectively see the role that social media plays in reaching your marketing objectives.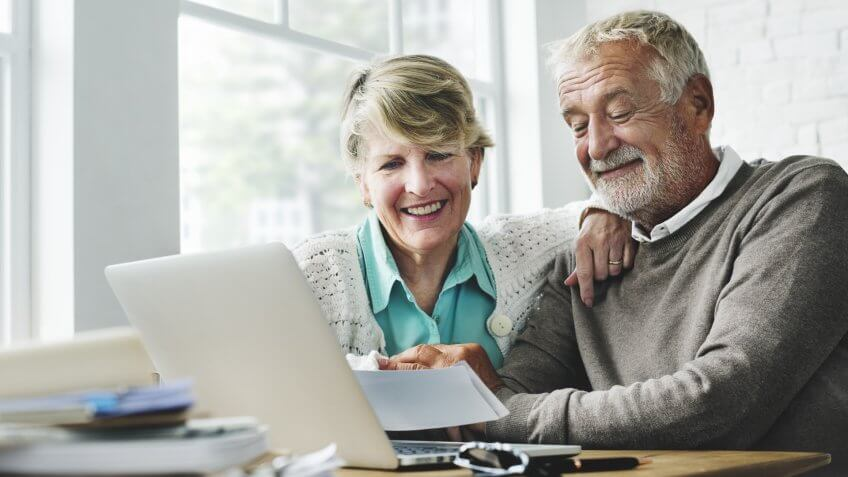 Baby Boomers Will Be A Big Audience
A generation that has long been ignored by social media marketers have now fully adopted social media platforms and they are here to stay. In the year 2020, baby boomers joined social media and overall spent more time on the platforms than they had ever before, many of them purchasing products. When social media users between the ages of 55-64 were surveyed, 70% of them had bought something online the past month and 37% of the said they planned to continue doing so more frequently. 
While marketers typically target this segment of the population through TV advertisements, it is now proving to be quite worth advertising to them on social media as well, particularly on Facebook. According to businesses marketing on social media platforms, 78% of respondents said that Facebook was the best platform to reach boomers, followed closely by 70% of respondents saying Instagram. 
As this segment of the population continues to move online, it will be crucial for your brand to not miss out on their business and establish a solid brand relationship with them.