How Digital-first Agencies Can Outpace The Competition
In our last blog, we discussed the weight of the COVID-19 quarantine on the creative mind, as well as some tips that helped our designers get over the initial slump — creating routines for productivity. Now, it's become clear that some of those positive feedback loops that allowed Venga to stay dynamic existed even before the beginning of the pandemic. 
As a digital-first international agency, we've recognized the advantages that made a smooth transition possible, such as project management, periodic check ins, and remote collaboration. By examining these insights, we may find ways to bolster those advantages going forward.
Global Soul
For one, as tech giants are announcing that their workers will have the option to work fully remotely from now on, we've had teams continually working from home as the default. This unique setup is a product of the multi-cultural inception of our agency. 
Venga was founded after Oakley Johnson started to work with designers Ines Brito and Joana Gouveia, while in Barcelona. Thing is, as much as he wanted to keep working with them, Oakley had to return to America. So, instead of getting stuck on the remote nature of this new venture, the what and the why, he figured out how to make it work.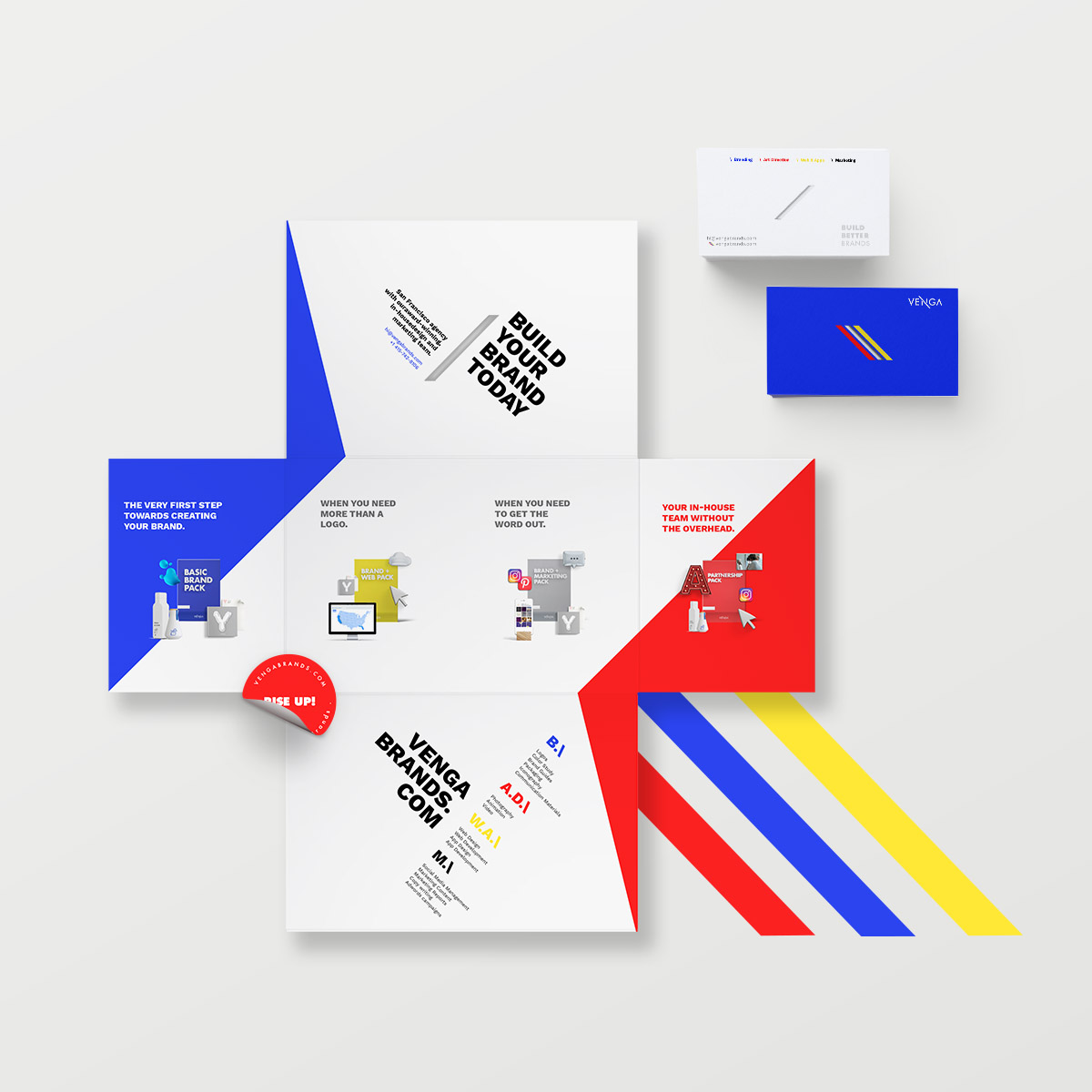 The World Is Flat… Again
Fast forward a few years and Venga has worked out all the nuts and bolts of remote work, eventually establishing teams in Portugal, Italy, Mexico, and both US coasts. Across time zones and nationalities, each designer brought their unique cultural perspective to enrich projects and set the agency apart. The agency treats itself as a client, making the best of digital first impressions.
Before the pandemic, in agencies, tech companies, and everywhere else, the consensus was that remote work was nice… but not too practical. Now, experts agree that the trend towards remote work has greatly accelerated: Perhaps 10 years worth of change, packed into a few months. Some even think office hubs like Manhattan will have a permanent reduction in tenants.
For Venga, the transition was much less straining. Somehow, this desire for global connection put us on the cutting edge, right before the scales tipped.
Teams Working Together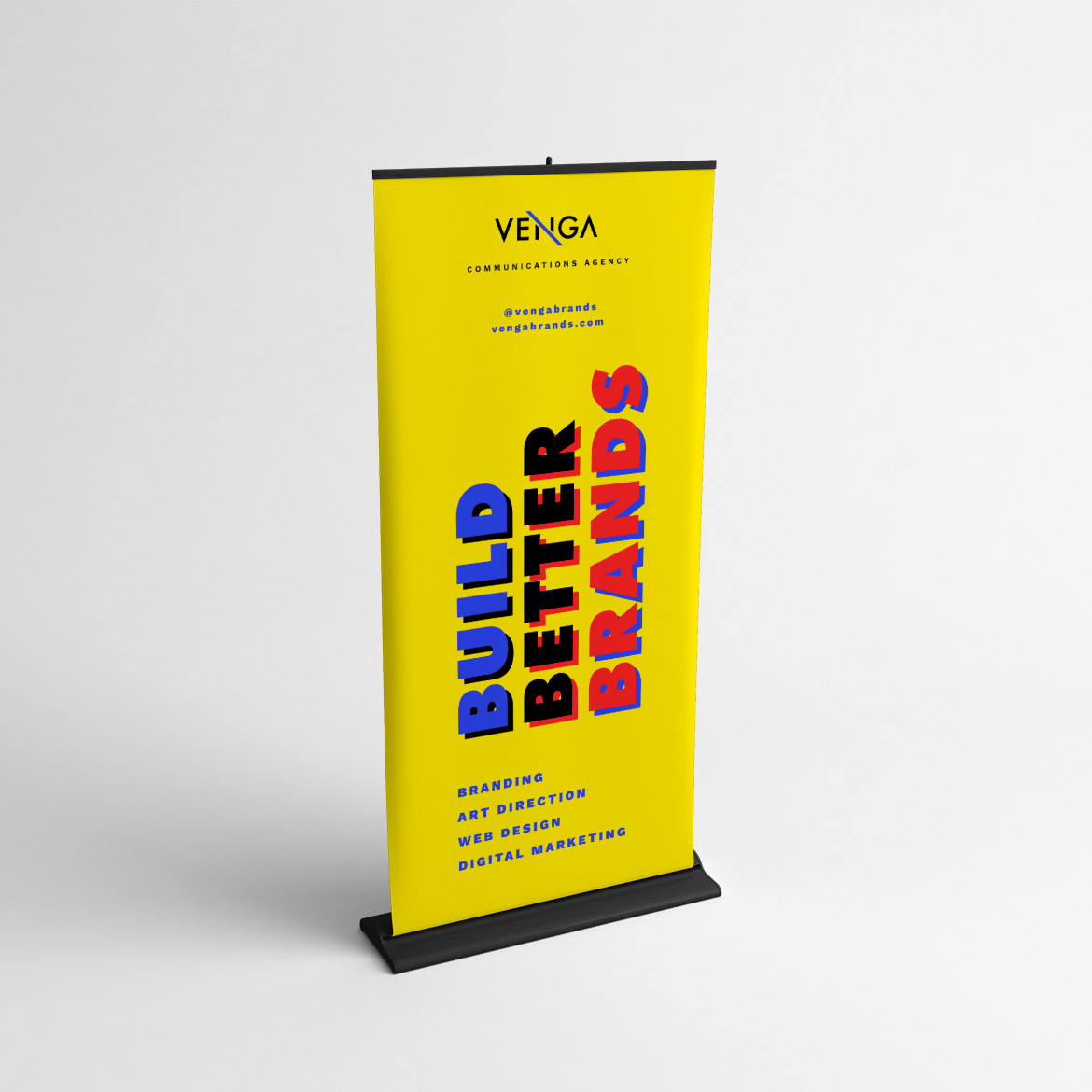 Is the takeaway here that going against the grain always works? Not exactly. Even though some of the early decisions we made as an agency gave us an edge during the COVID crisis, none of this would be possible without some procedures like project management, strategic planning, weekly team meetings, client check ins, and multi-channel remote communication.
However, it's still true that taking risks pays off, and betting on an international approach has benefits in diversity. Another benefit of a decentralized workforce is that differences in currency between countries allow us to stay competitive and offer better prices for high-quality services.
In the end, being wholly committed to project management through remote work does make a difference, and this is being confirmed by several corporations that are following in the steps of trendsetters like us.