Reflecting on Our Relationship with Creativity amid the Pandemic
As designers and creatives, we are taught and even encouraged to embrace ambiguity. It is a necessary evil and a natural part of every creative endeavor – regardless of talent or tenure. Although our experiential toolkit grows with each new project undertaking, we often find ourselves confronted with some level of uncertainty – whether it stems from the project itself or more of a self driven place – the dreaded creative block.
The idea of a blank slate can be exhilarating – an empty canvas full of endless possibilities and creative freedom. And although we here at Venga love a good challenge and fully embrace the tabula rasa mentality, we couldn't help feeling a bit like the blank page had somehow extended from our desks and expanded to other areas of our lives.
It's one thing to be confronted with a brief lack of creative inspiration but ask a designer to solve this problem in physical and social isolation during a global pandemic? Well, we'd say that's a tall order, and a situation that many of us find ourselves grappling with. Knowing that there is strength in the collective (and often good solid advice and guaranteed joke or pun follow), we turned inwards to pick the brains of our creatives for help. What follows are a few tips that have helped our team stay mentally afloat as we do our best to take what comes, one day at a time.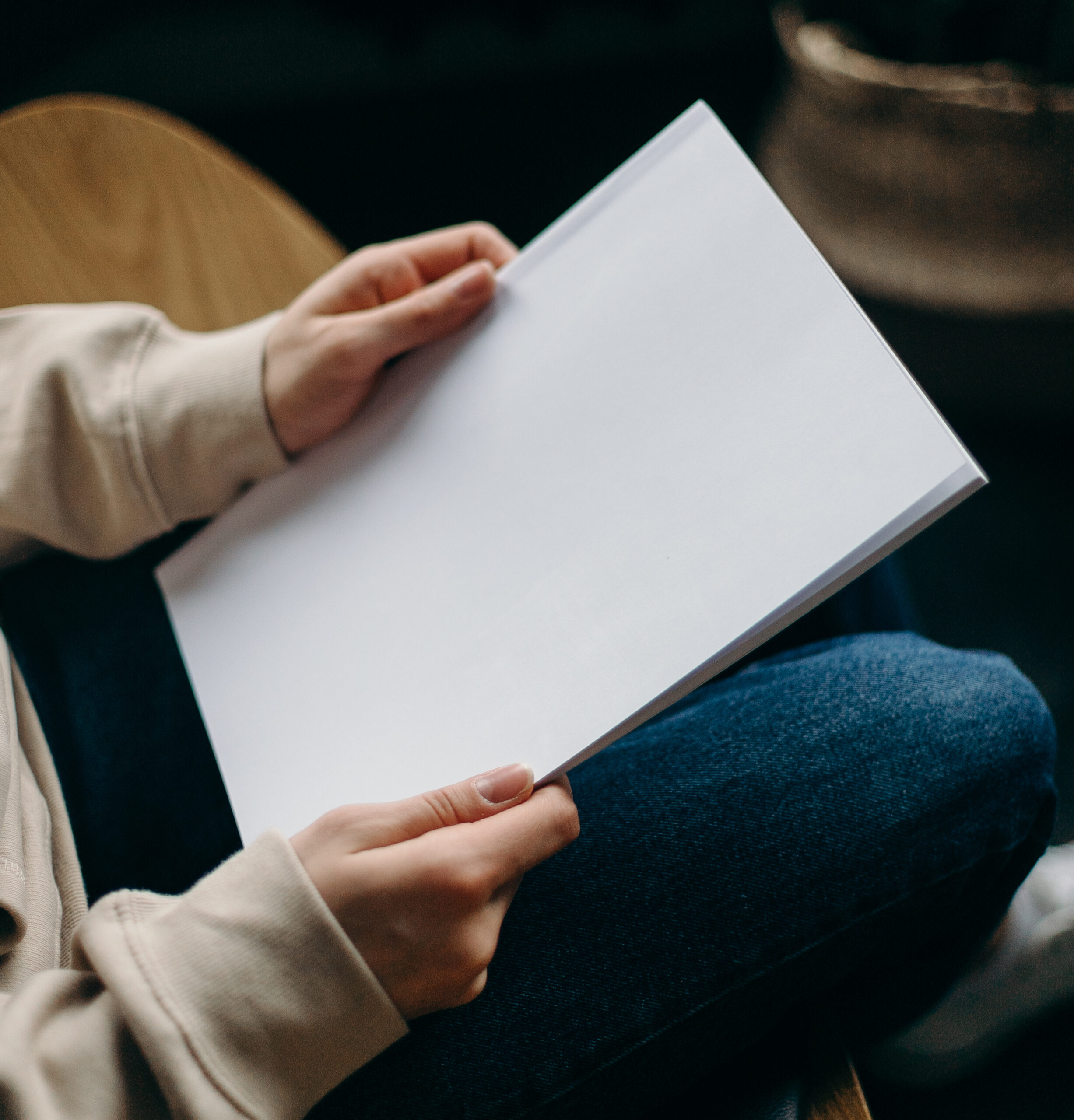 1. Recreating a routine
Many of our designers agreed that creating and maintaining routines was a current priority to help ward off creative slumps and feelings of isolation. Data shows that those with daily routines typically have lower levels of distress when facing problems with their health or negative life events. Don't feel as though you need to suddenly break up your day into 15 increments and begin penciling in activities – this step is all about taking it slow, improving the positive routines you already have in place and swapping out those that simply aren't serving you any longer. Remember, small changes add up quickly!
Used to pouring a second or third cup of joe in the morning? How about a warm glass of lemon water instead? Small changes in behavior can make significant shifts in your mood, and be all that's needed sometimes to shift the creative energy around you. 
2. Adopting restorative mental health practices
Another popular suggestion among our creatives is one that we all know improves our mood and can allow us to reset the mind when we're feeling low – self care.
With fresh air activities currently limited, it can be more difficult than normal to be surrounded by ocean, forests, and lakes – or any outdoor space for that matter that we're used to relying on to recenter. Instead, mindfulness apps like Headspace and Calm offer people a chance to unwind and reconnect. One new feature allowed us to see how many were participating in our meditation. It was pretty comforting to know that 1,000+ others online from all corners of the globe were taking a collective moment to breathe.
3. Picking up a new hobby, maybe just 1, not 20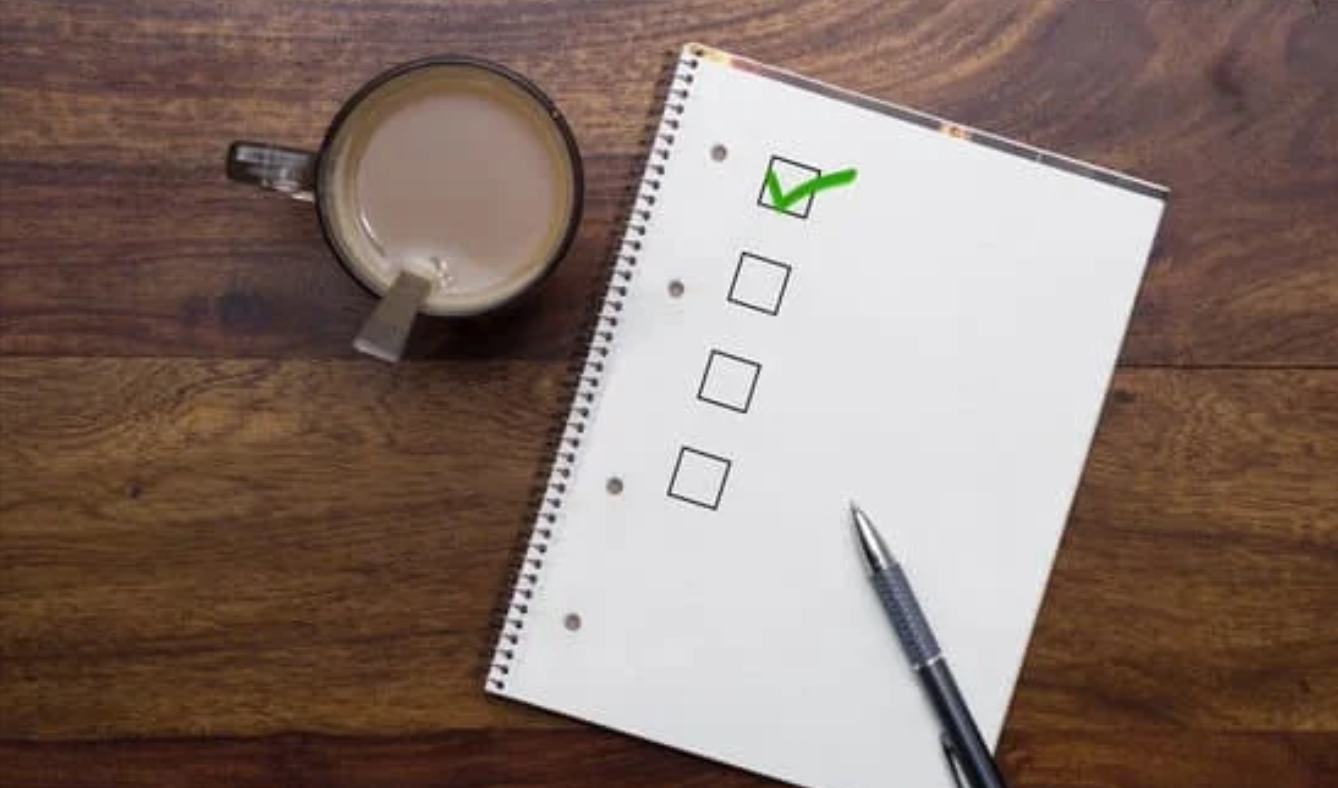 We've all witnessed how folks turned to their ovens during the first weeks of shelter in place. We watched our feeds fill up with freshly baked sourdough loaves and starter recipes. Taking a new hobby can be a great way to pass the time and also reintroduce feelings of anticipation, joy, and accomplishment. Or, perhaps rediscovering an old hobby to rediscover positive experiences that you may have forgotten about. However, be sure to avoid piling too much pressure to your plate by setting unrealistic expectations for yourself. Again, go slow and do things at your own pace.
At the end of the day, we are learning that periods of creative slumps and feelings of isolation and loneliness are completely normal when a global pandemic is the backdrop, along with other heavy topics that we are all navigating. It's ok to just feel your feelings sometimes. We encourage you to share your authentic self with those close to you, and to remember, that we are in this together.