Trade Show Cancellation: Pivoting into Virtual Experiences to Overcome COVID-19
The global COVID-19 crisis has represented an unprecedented shock for the world's economy. A number of upcoming trade shows and conferences have been canceled or postponed due to health and safety concerns. Mass closures of events have had a profound impact on both exhibition organizers as well as exhibiting companies, and the entire global events industry is grinding to a halt.
COVID-19 is Changing the Concept of Trade Shows
B2B companies in particular rely on the annual circuit of trade shows and exhibitions, and the lack of traditional networking opportunities puts them at immediate risk of losing valuable business. For smaller businesses, especially those depending on in-person events to build customer relations, the brunt of the crisis is reaching unbearable heights.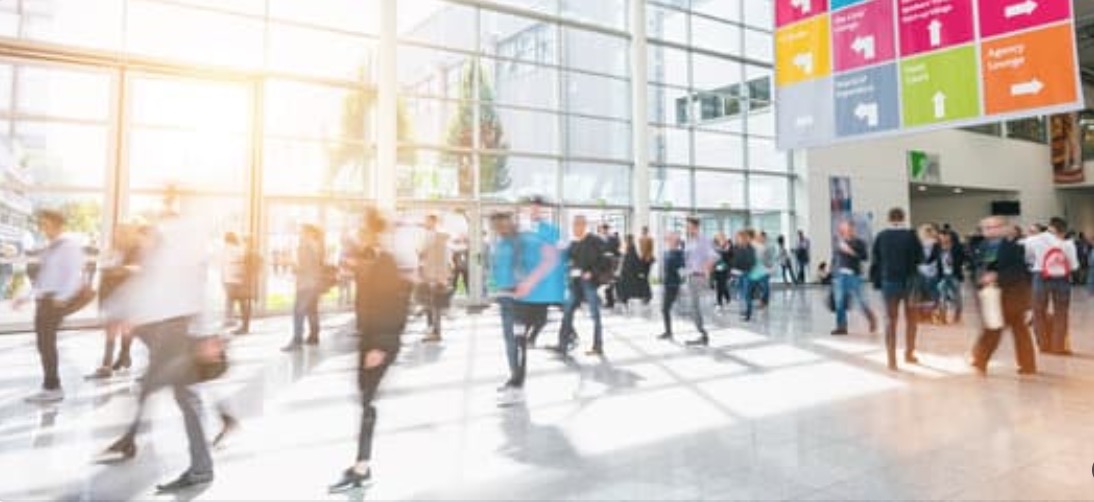 Although it's difficult to find a clear view in the fog of an ever-evolving crisis, companies still need to forge a path forward, and so quickly. Having now spent months social distancing, many companies have taken a hard look at their business events strategy and shifted to digital events and virtual conferences. Even companies who relied solely on traditional marketing channels are finding it necessary to move into the digital marketing space in order to survive. In short, trade show cancellations are hastening the multi-industry move towards a virtual future.
Pivoting from In-person to a Digital Strategy
Here at Venga Brands, we are learning to adapt with each new development as it unfolds. Here are a few pointers that we can offer to you that have allowed us to make the process as seamless as possible.
✔ Make an evaluation
First of all, be realistic. Ask yourself:
Are you able to shift all of your in-person events to a digital platform, or would postponing until a physical event is an option be the right call? 

Is a virtual platform conducive to the needs of a large scale exhibition or event?

How would you evaluate the success once you've converted to a digital format?
Think about what's absolutely necessary from an audience's perspective and ensure that their critical needs of connection and relatability will be met despite the lack of physical allowance.
✔ Set up the right technology
No one would deny that technology is more important than ever right now. The pandemic has accelerated the use of technologies to enhance events and exhibitions, plus digital marketing and social media to stay relevant.
With all in-person channels in a state of flux, a digital platform is crucial for businesses to communicate with existing and potential audiences. Ensure your virtual events are easily accessible, and think about the best way that allows your audiences to consume content. Assess whether your content will be provided in a livestream or prerecorded video. Would an email or a blog post work better? Apply the appropriate technology format to ensure you are delivering value that is being received in a smooth and informative way.
✔ Create space for contingency planning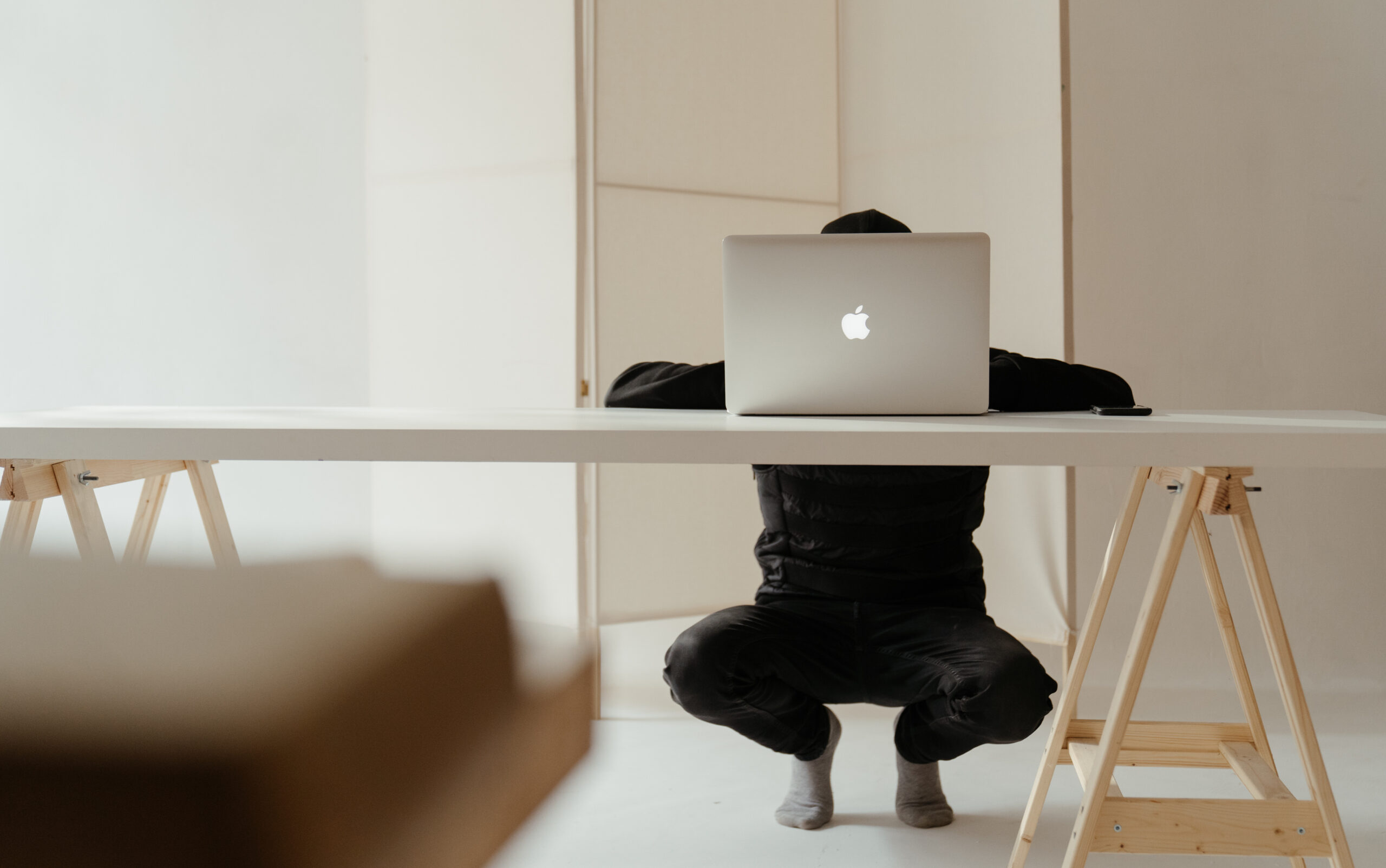 According to UFI, the Global Association of the Exhibition Industry, there were five times more order cancellations by the end of Q2, 2020 than in the first quarter, due to the COVID-19 pandemic. It's obvious that the crisis will have forever changed how we work in the exhibition industry space – cancellation terms will be carefully re-scoped, and both trade show organizers and exhibiting companies will be incentivized to protect themselves from unforeseen revenue risks. 
While businesses may have put thought into how to approach their business model during a time of uncertainty, the effects of the pandemic still surprised many of us. By devising a contingency plan, companies can look at the big picture and be proactive enough to minimize future disruption.
✔ Communicate creatively
Compared to live events that interact with audiences in a real time feedback loop, digital events lack that real time connection, which can make it difficult to connect with audiences in a meaningful way. There are hurdles such as people are easily distracted or disconnected. At times, the audience will not place the same amount of value on your content due to the change in delivery channel. It's highly possible that your message could be lost altogether due to the overwhelming number of virtual invites sent these days.
In this case, you need to stand out from the crowd by crafting an engaging digital narrative and ensuring that the content is relevant to your particular audience. Think critically about how to differentiate your content from the pack, and keep the user experience at the heart while you develop your ideas.
A Glimpse of Post-COVID Era
As a marketer, always be ready to act promptly and rationally before it's too late. Switching to digital should not just serve as a short-term response to the pandemic, but a long-term strategy to think through thoughtfully. Covid-19 has already shown us that we will not be returning to "normal" as we know it, but instead, reimagining what shape the future may take. 
If your business is among those that rely on concepts and traditional marketing tools that could use a refresh, now is the perfect time to plan your digital strategy to feel confident and optimistic about what the future may hold.