What is copywriting?
Every brand has a story. Through copywriting, that story comes to life. It's the personality behind a brand, the power behind persuasion and the key to identity. It's also one of the biggest ways to make a brand, and the brand's work, known.
Being a copywriter is part storyteller, part expert and part detective. To tell the best brand story, it's important to have a clear and full understanding of how something works. My strategy when starting a new project is always to go at it from a high level: to read (a lot), to ask tons of questions and to start with a big range of ideas.
UNLEASHING YOUR BRAND'S POTENTIAL
When discovering a brand's voice or tone, you've got to start by answering a few questions. What are the brand's core characteristics? What are we hoping to get across or have people take away from the copy? What would you tell your friend about this brand? Once those questions are answered, we can go a lot of places in mapping out a brand's voice and personality. To an extent, a brand is like a person, so we have to treat it as such.
Two tips I'd give to anyone who's working with copy: all questions are fair, and all ideas are valid. Asking questions helps us get the information we need to tell the best story possible and helps foster creative conversations. As far as ideas are concerned, it's best to be experimental. I try not to self-edit too much or rule anything out as long as the ideas are feeling on-brand or do their job of getting a strong point of view across.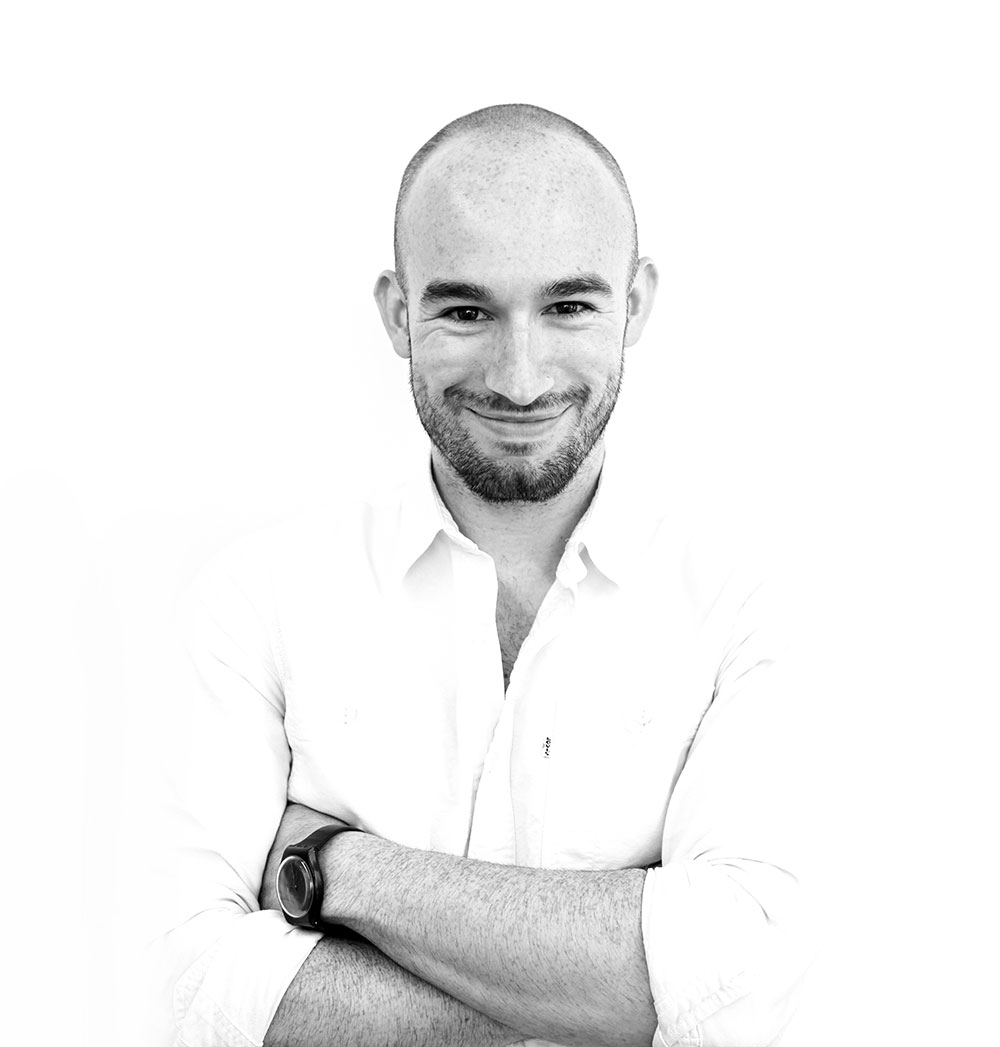 Justin Whaley, Copywriter
WHAT DRIVES MY WORK?
Copywriting combines a few of my favorite creative aspects: writing (of course), pitching ideas and learning. As a writer who's covered a wide variety of subject areas—from cosmetics to men's underwear, solar panels to high fashion—one of my biggest challenges every day is how to be an expert in something with which I'm not familiar. My journalism background definitely helps me out with that level of curiosity (and with meeting tight deadlines).
I've written a lot of different types of copy throughout the course of my career, but I always love writing big, bold brand statements. That's one of the biggest challenges for any copywriter, so looking for inspiration always gets the creative juices flowing.
A few brands I look to are Reformation (women's clothing), Steinway & Sons (the piano makers) and BMW. They really strike a chord with their strong, brand-proud and authoritative copy. I'm always on the hunt for new ideas, though, and constantly looking for (and hopefully writing) copy that pushes the status quo.
Looking for copy advice (or just want to share ideas)? Drop me a line here.