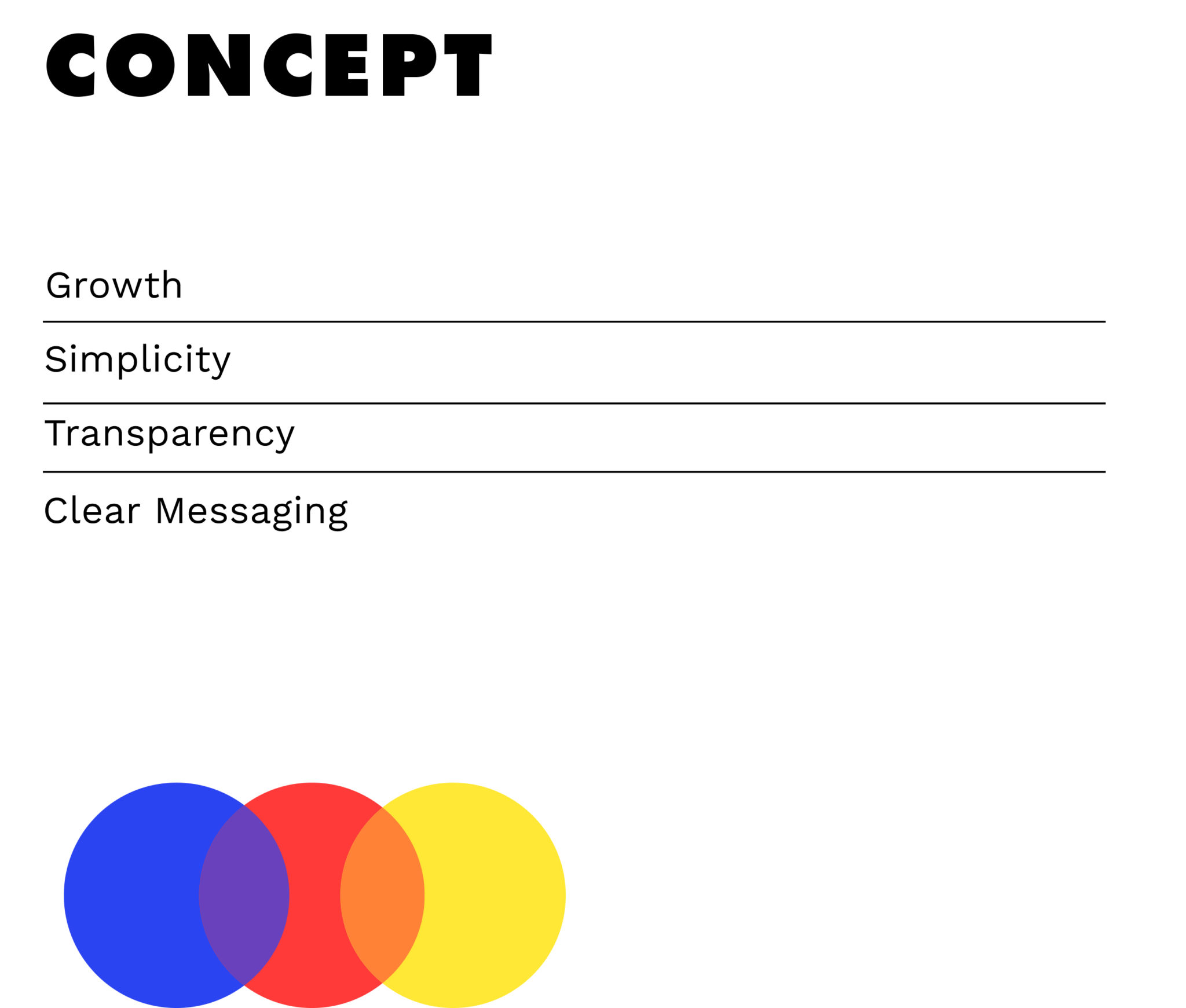 How does a 'Brand Agency' rebrand itself?
Good question. After three years of working with clients from all types of industries (fashion, pharma, tech…) and a few wine-fueled team sessions, we came to some clear conclusions.
We realized how getting the word out is just as important as creating beautiful brands. We learned our strengths are the balance between both branding and marketing. Our goal with Venga 2.0 is to communicate this clearly to all types of clients.
Inspiration: GROWTH
Representing what we've learned along the past three years by elevating Venga's iconic single line into three lines. The lines are symbolic of our expansion of services and experience. We are proud to have evolved from brand Design Agency to a Communications Agency.

Inspiration: SIMPLICITY
The design team did an extensive analysis and concluded that using the three primary colors (blue, red, yellow) would be the best solution for the brand's identity. Their bold impact allows for clear communications and eliminates the need for busy iconography (less is more). We assigned a color to each of our services to clearly communicate the stage and needs of our client's company. Primary colors also give us flexibility to expand in the future by creating different services derived from the basic ones.

Inspiration: TRANSPARENCY
We want to show our face, literally. We like our clients to know who they're working with, put a face to the name. Since our team is international, we decided to use a photography style that would be easily attained from four different photoshoots. "High Key" photography is a technique uses a transparent lighitng effect to suggest an updeat mood free of dark shadows and more importantly, very maleable.