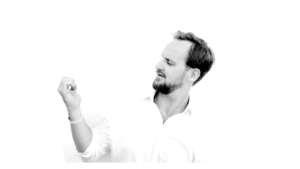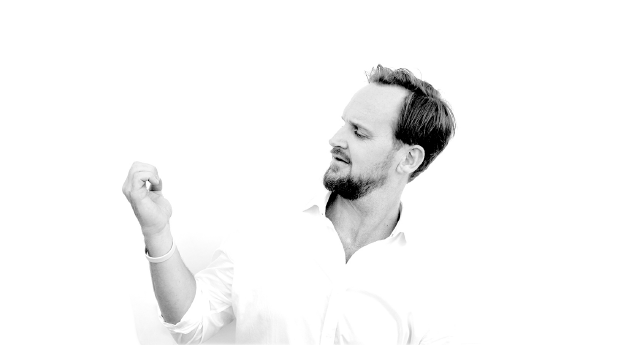 Because we pride ourselves in Transparency, our goal is to always anticipate our clients' needs. Follow the timeline below and see where you're at:

Brand Identity
The very first step towards creating a brand. This means giving your company/organization a personality:
– What colors are used in my industry?
– What do I want to communicate with my logo?
– Do I have a tagline? Does it describe my company or what I do?
– Do I want to sound serious, casual or playful?
All of these important features should be considered from the beginning and used consistently across your company touchpoints in the future.

Creating a Website
Before designing your site, think about the structure and complexity of it:
– How many pages do you want to have?
– What features/capabilities do you need?
– Where are you hosting your site?
– Are you using a platform like WordPress, Shopify, Squarespace or are you developing a site from scratch?
Now you're ready to get your wireframes & design process started. We always recommend having your developer and designer work together from the beginning.

Creating Marketing Materials
Before launching your new site – there're a few things to consider:
– Do I need to update business cards and email signatures?
– Will I have to send branded invoices or presentations
– What social media channels am I using?
– Are my social media profiles updated with my company description, call to action buttons, photos and banners?
Be sure to test all links on your new site and properly connect users to updated brand materials.

Online Marketing
If you plan on posting content via social media or Google, be sure you have a solid strategy and a detailed plan.
– Where do I want to advertise?
– What is my budget for online advertising?
– Who do I want to reach?
– What are my target market's interests and online behaviors?
Effective marketing initiatives are planned months in advance – including the content of your posts, designs and ads.
See what Pack is right for you...

Every company is unique and so are their needs. We created 4 different "Packs" that include a variety of services based on your budget, business stage and objectives.
Click below to find what each pack includes: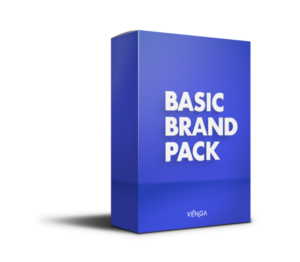 What our Basic Brand Pack includes:
– Logo design: 2-4 concepts.
– Color & Font study
– Communication Guide: How to use your brand.
– Business Cards & Email Signature mockups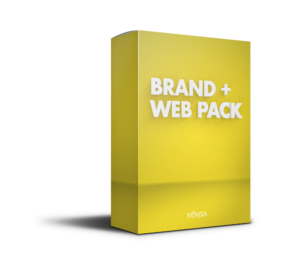 When you need more than just a logo:
– All Basic Brand Pack services
– Iconography: Customized icons for your site.
– Template Designs: presentations, invoices, newsletters.
– Website/App Design & Development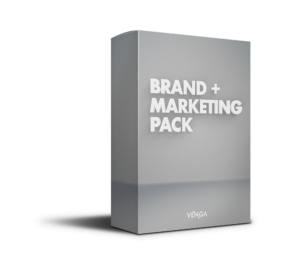 Already have a site and only need to "polish" your image and messaging:
– All Basic Brand Pack services
– Social Media Management: content creation and monitoring. (FB, IG, Pinterest, LinkedIn…)
– AdWords Campaigns
– Monthly Reports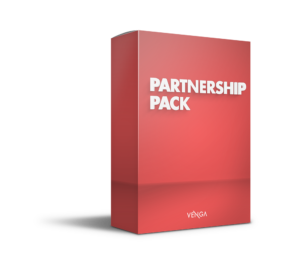 On-going support – Your in-house team without the overhead.
Daily support includes:
– Brand, Web & Marketing packs
– Strategic Advice
– Full Communications support
---
Also published on Medium.