4 Tips for the Work From Home Era
I guess you've been working from home for weeks, right? It seems both of us have fallen into the largest concerted effort at social distancing in human history due to the outbreak of COVID-19. As we diligently wash hands, stay 6-feet away from others, and wear masks in crowded areas, have you prepared mentally and physically for working remotely for an extended period of time?
Working from home = procrastinating from home?
The coronavirus outbreak has triggered huge anxiety for remote work. However, working from home isn't entirely scary considering its flexibility, convenience, and money-saving, though it presents a few challenges. My desk is a home bar counter where I had video calls with washing machines making considerable noise. Can anyone relate? 
You might be surprised to hear that working from home can often make you more productive. Nicholas Bloom, a professor at Stanford, reports that working from home led to a 13% performance increase compared to the office-based control group, according to his research for a WFH experiment in 2015.
This sounds good news, at least we have data support to build our confidence in working remotely. Of course, this is not necessarily true if you can be easily distracted by home appliances, or if you need supervision from someone to concentrate on your work.
If these are the challenges you encounter, don't worry! Here are some pro-tips on how to make telecommuting work.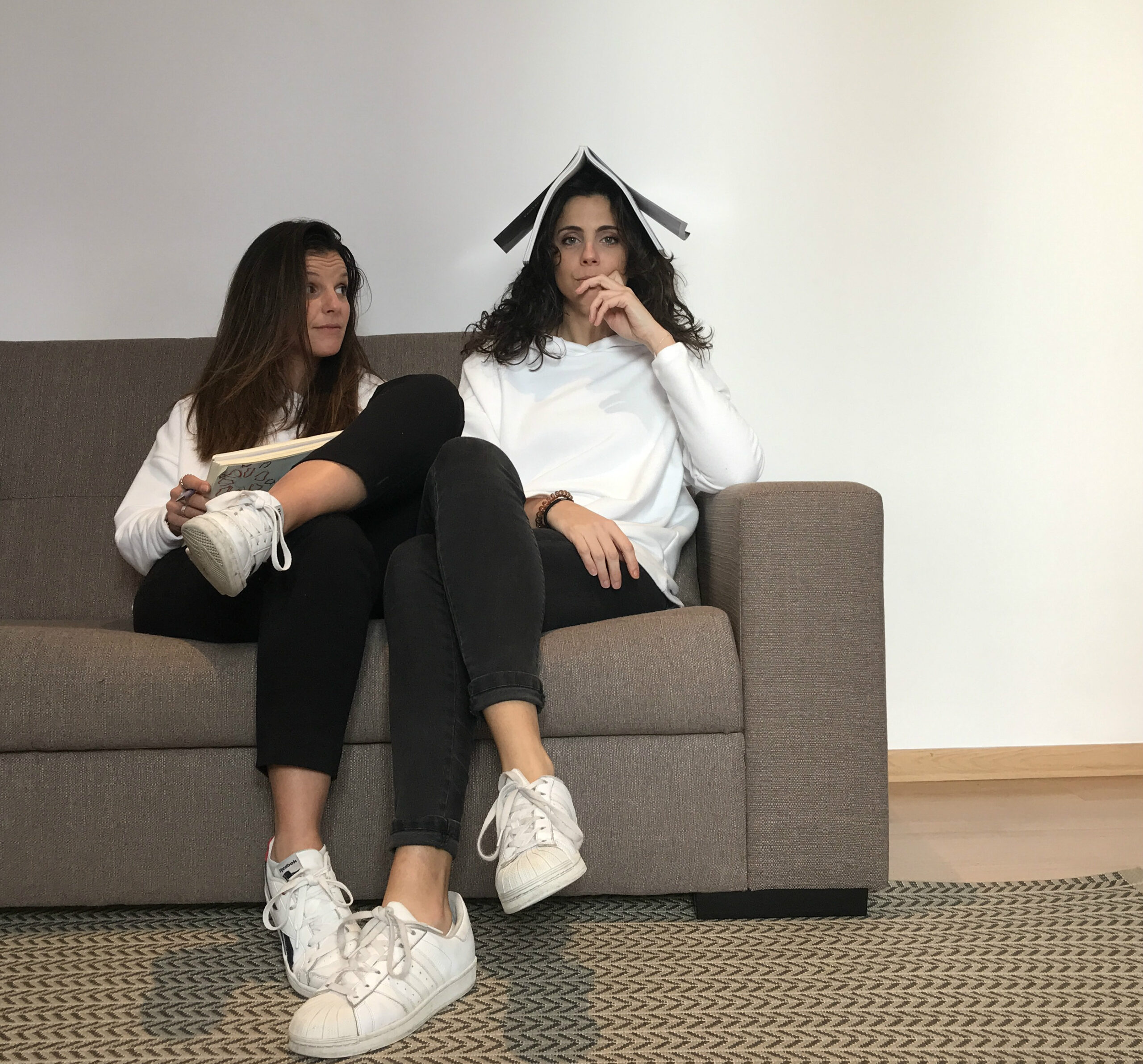 Going remote is a new experience for many companies. So how do you adjust to this new working environment? Let's start by managing your expectations. 
If you're a manager, you'll have to turn your judgment into something more specific, like how will the team meet to discuss a project, rather than using the same standards for an office environment. Workers will have to be conscientious when your regular day is divided into office communications, deep work, household chores, and walking the dog. Adjust your priorities based on the new situation, and have a discussion with your boss about what can actually be accomplished from home and be honest about what isn't working in these circumstances. You can never over-communicate so keep ongoing conversations.
If you are not accustomed to working remotely, develop routines! Take a shower, get dressed, do your hair – whatever you'd normally do. If you get distracted easily, you'd better not choose the home bar counter as your desk. Confine your workspace to a specific area away from comfortable couches, beds, TV, and kitchen. If you're the type of person who never takes a breather, set a reminder to schedule coffee time, and try to maintain normal work hours. These will put you in a professional mindset.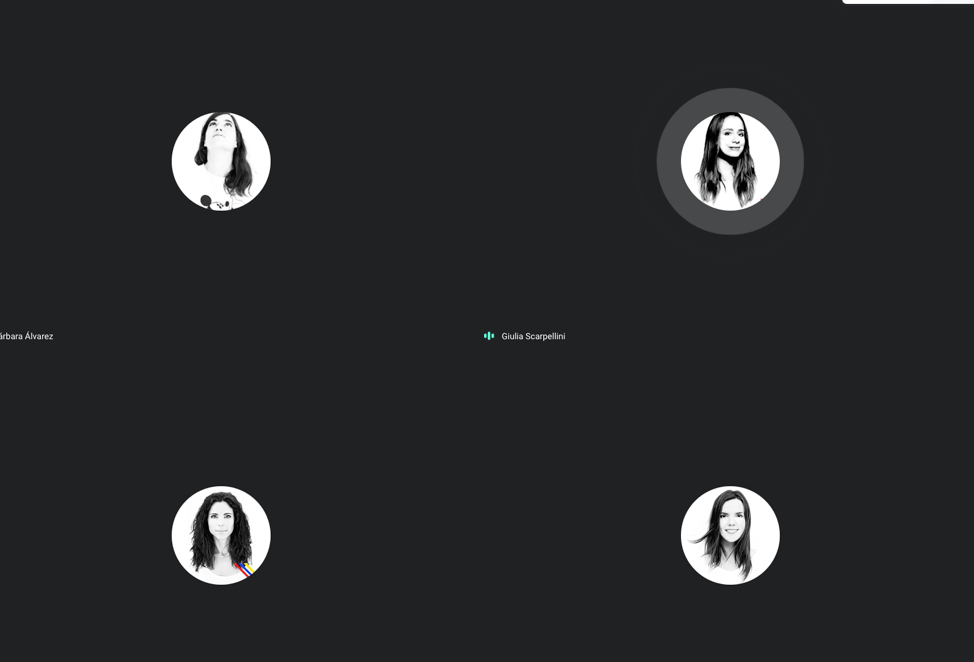 ✔  Let's have "water-cooler" chats online
Stay social while social distancing. When we work from home we lose the social, casual watercooler conversations with colleagues, which are actually important social bonds. To fill the gap, how about a virtual water-cooler? Use Zoom to have stand-ups with no agenda, play design games on Canva, and make calls in Slack to stay connected with others. The new normal is to take advantage of social devices instead of limiting them.
This is the biggest struggle for workers who work from home, which even ranks ahead of loneliness, according to the 2019 report of State of Remote Work.
Compared with commuting to and from work, remote work has the potential to blur the lines between work and personal life. It's time to establish your own rules! Schedule a start and an end time. Have a rhythm. Do exercises. Get outside walking around the block. Put away your electronic devices after a day's work. It's your call. Trust me, unplugging is the best way to recharge.
It's a pandemic, but it's also an era and a time for us to build stronger bonds and the kind of culture that, when we all get to meet again at the office, could enhance our work. Let's accept challenges and get creative!