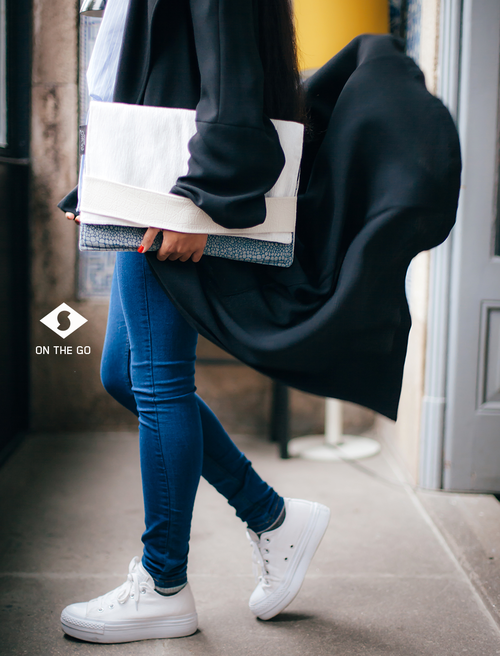 Incredibly happy with the results of our latest STRATEGIC collaboration with the talented Barcelona based designers!
SAAKO's newest collection is inspired by the rush of Barcelona and its bustling metro.  By creating "On the Go", we complemented the stylish urban feel of the new products and brought the concept to life with a street style shoot.
The two, rising high-fashion models showcased the portability of the lap top cases and totes along with the new textures of three different main stylesWEB AND SOCIAL MEDIA:
We proudly launched the marketing campaign on several social media channels as well as on SAAKO's official website.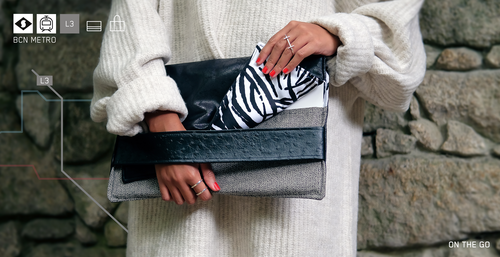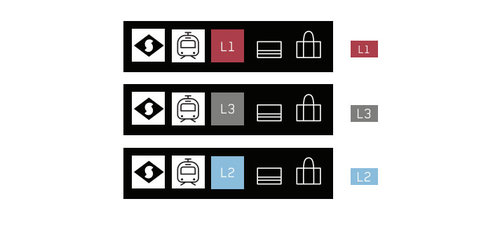 ON THE GO concept
Each line of the Barcelona metro represents a different style of the new products:
L1: Just off the Catalunya stop is a bohemian heart of Barcelona.
L2: A short walk from Diagonal station gives you a feel for the real romance of Barcelona. The cobblestone streets, cozy cafes and table-for-two spots
L3: Take the L3 all the way to Drassanes for the ultimate metropolitan experience.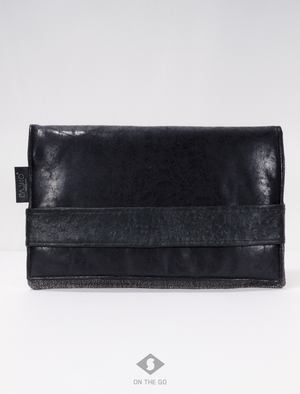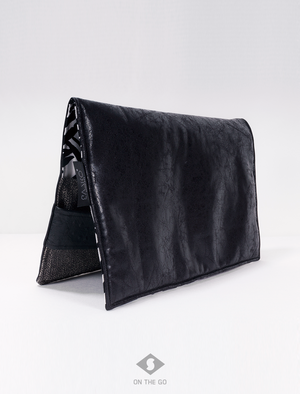 WEB AND SOCIAL MEDIA:
We proudly launched the marketing campaign on several social media channels as well as on SAAKO's official website. See more of the amazing photographs in SAAKO's official gallery and see what's new at SAAKO Design