WHAT IS THE GUILD
A network of like-minded women who work.
The GUILD offers a convenient way to receive smart introductions and to schedule face-to-face meetings in order to build stronger networks.
VENGA SERVICES
Brand Curation, Web Design, Mobile Design and Marketing Assets Design.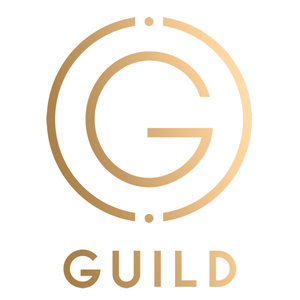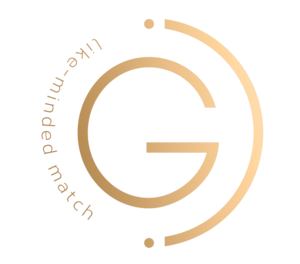 CHOOSING YOUR COMPANY'S LOGO CAN BE AS HARD AS CHOOSING A NAME…
WHEN THE "G" CONCEPT EMERGED, THERE WERE STILL DECISIONS TO BE MADE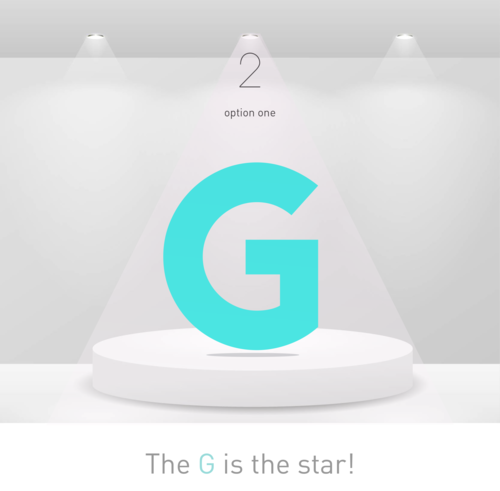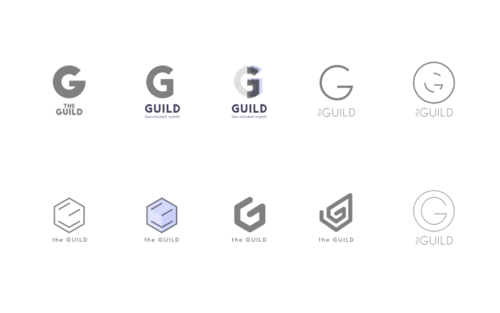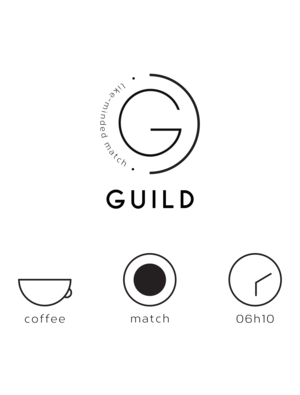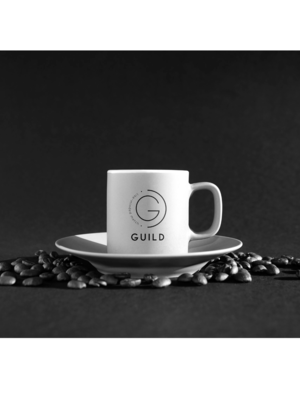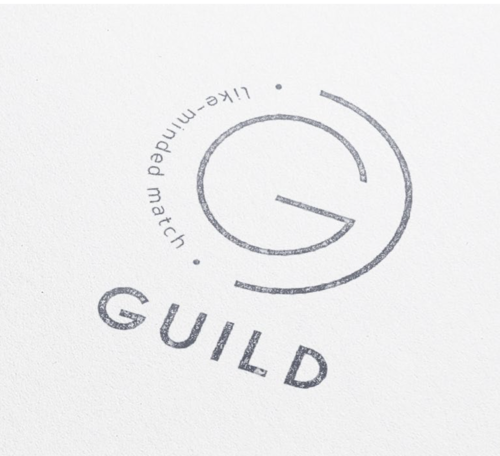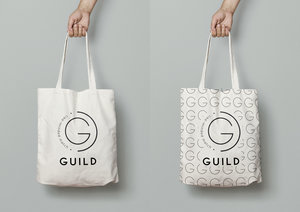 DECISIONS, DECISIONS…
CHOOSING A TYPOGRAPHY, LINE WEIGHT AND COLOR BASED ON THE GUILD'S TARGET MARKET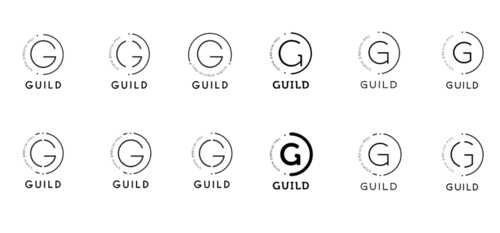 ICONS CONSISTENT WITH THE COLOR AND LINE WEIGHT OF THE LOGO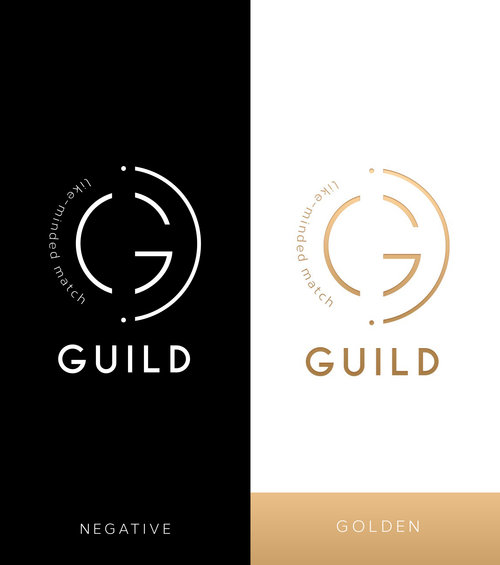 ---
Also published on Medium.